When you need honest, hardworking, reliable, dedicated, and affordable movers in Melbourne, you need the KAHLON MOVERS MELBOURNE. We are here to make the process of moving smooth and stress-free. You can trust our trustworthy and careful staff to treat your belongings because we know what they are to you in actual.
When using services of KAHLON MOVERS, you retain quality service at a price that is affordable for all individuals & businesses. When hiring moving companies, we believe it should be an easy-going task, and we pride ourselves on making life easier for you when we do your move. Have a look at what our great customers from past moving services had to say about our moving company.
We are one of the few moving companies in Melbourne that are committed to great service, at a competitive price. Whatever the conditions may be, do not hesitate to call the KAHLON MOVERS MELBOURNE for your next house move or office move.
WHY CHOOSE KAHLON MOVERS MELBOURNE?
Inexpensive Services
Our services are kept within the budget of the community whom we serve. We are providing customized options to ensure that.
Resources
We have a big fleet and necessary loading and unloading materials for streamlining the smooth movement of things.
Reviews
Our reviews have always kept us motivated to give the best to our clients.
Packages
We have customized packages that will benefit the customers.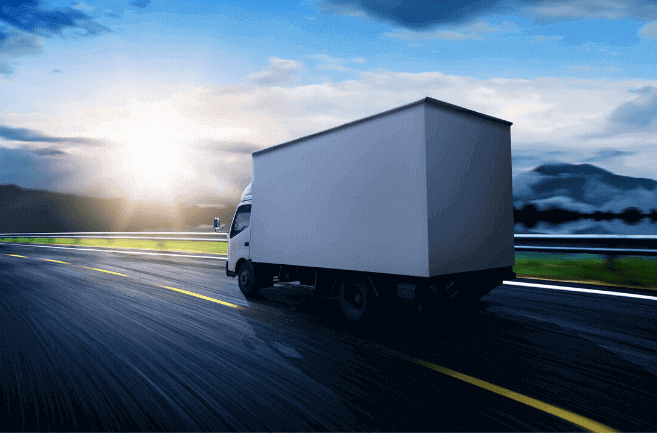 So, if you have furniture or house to move, you can always trust us as we have furniture removals services in Melbourne. Get the quotes today.