Top Melbourne Movers for Moving Your House & Furniture
We, as the fastest growing name in movers and packers business in Melbourne have carved a niche by delivering customized on-demand movers and packers services to our valued clientele. We have specialized over the years to deliver high-end services for moving the house, furniture and other commodities from one location to the other.
We have been serving our clients for a brief stint and in this time span, we have been consistent to give them high-value deliverables services. Whether it was a house, furniture or even vehicles, we have positively met with the delivery without fail.
Our services have been customized as per the changing budget of the clients. In a manner, you tend to get the right value from the service that we will deliver for you. So, if you are someone who is looking for the right solution, we are here to give you that in no time.
Few of Our Reliable Movers Services
We are extending our services across multiple verticals and wish to offer the best value to the clients.
Removalist & Movers in Melbourne
In the Melbourne area, we have been consistent at delivering value for the clients. As we are offering customized pricing packages, high quality and an effective stress free environment to the customer of ours, in the Melbourne region, people trust us whenever they are looking for a reliable packer and mover.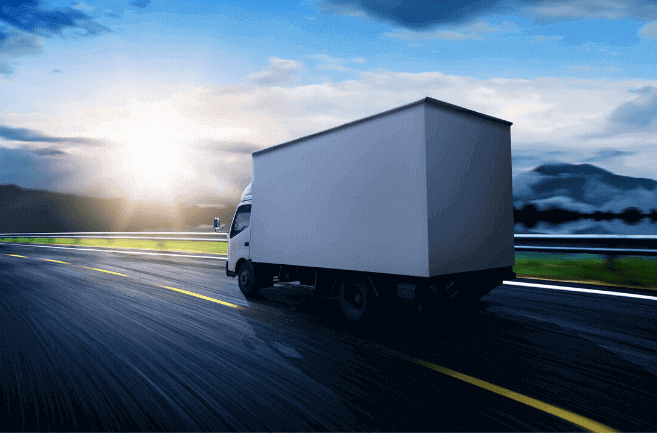 Our Approach To The Moving Services
The basic approach completely depends on the materials that you want to move from one place to the others. If the products are of fragile nature, we take a very careful move to get it delivered from one location to the other. Whereas, for furniture and other hard materials, we have a completely different approach for the same.
The services that we provide to our clients are customized as per their budgetary requirements. As a result, we end up being a reliable name to trust in the industry.
Best Value for Money
We will be there to give the best value for your money. All our packages are kept in compliance with the clients demand and thus, we are the most sought after name to trust in the Melbourne area.
Secure Company
We are known for giving the pleasure and security to our customers. As a result for the same, we push for giving high value services to our clients.
Public Liability
We take the full coverage of the liability of the products that we deliver or move from one place to other for our clients.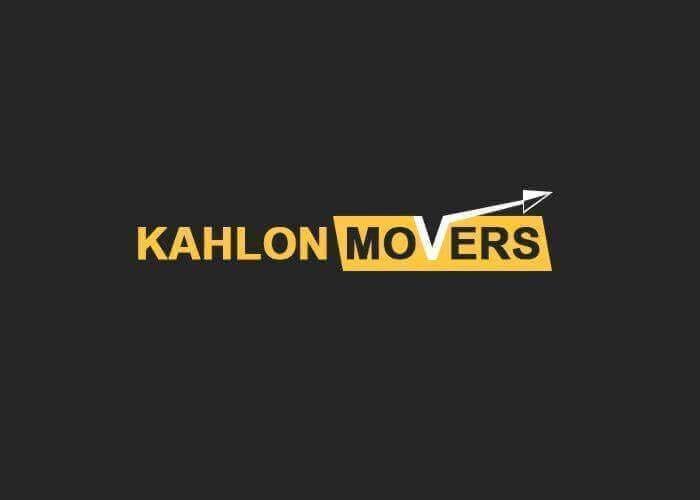 For getting a reliable and affordable on demand delivery service in Melbourne, we are the name that you can trust in Australia, primarily in the Melbourne area. Get the value for the services that you need when you hire us for moving your house and furniture.