Movers Melbourne To Help Make Your Shift To New Location Possible
At one point or the other, in your life, you might have to shift your home or office to a new location. It could well be because of better opportunities in a new place, or you want to live in a new place with a new ambience. In all such calls, you need a reliable packers and movers in Melbourne, Australia and we are there to help you with that.
At times, the majority of millennials think that they can shift on their own. But when they are doing that, it will put them in a situation where they do not know what to do with the fragile stuff that they are shifting. In the office or at home, you have a lot of fragile stuff to shift and only professionals know how to care for them.
Best movers in Melbourne, Sydney, Canberra, Adelaide can help you with the movement. All you need to do is just consult them over the call or an email and they will be there to help you with everything.
How We Emerged as the Best Movers Melbourne, Australia?
We are one of the best movers in Melbourne because of a few reasons that are listed here like service quality, quick deliverability and affordable prices. When you are looking for a reliable delivery service provider of the house or office, we have been consistent to deliver value to our clients.
Our experts are trained and tailored as per the changing needs of furniture, fixtures and other commodities to give the best experience to the clients of ours. Not just this, we have also procured certification to ensure that the best experience follows for the clients whosoever trusts in us. So, if you are looking for the best service experience in your shifting, we help make things better for you. On account of that, we have been able to categorise our services as the best in Melbourne, Australia.
What Do We Offer At Our Movers and Packers Service in Melbourne, Australia?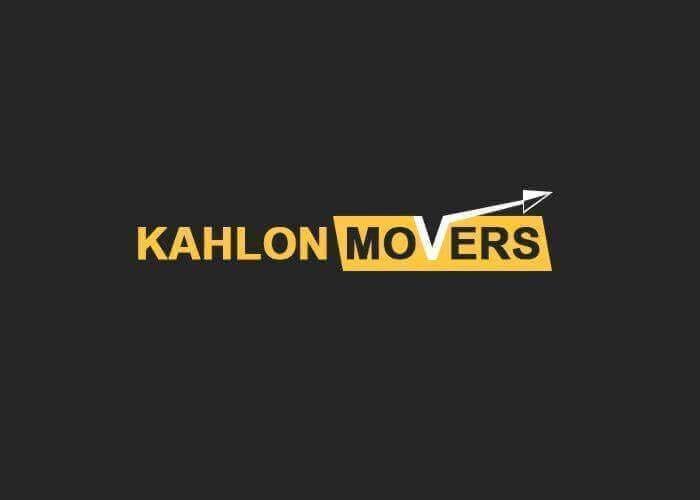 Why Choose Our Moving Services in Melbourne?
Ethical Standards
We follow ethical standards in our service deliverance. Meaning, we charge only for the number of hours you have booked our service. We do not start our hire charges of the meter after you have booked our services.
Convenience
Convenience is the key to customer service and we do everything in our power to make sure that you, as a customer, get the convenience to choose what best suits you. Therefore, do not wait and watch, if you want reliable and affordable services.
Affordability
The delivery services must be affordable and in the best interest of the customers. As a result of that, we are always pushing for redefining the possibilities and giving the best-budgeted solution to our clients.
Support
We maintain support of 24*7 and 365 days to make sure that the customers are satisfied in the best manner.