Home / Removalists Melbourne
Top Removalists Melbourne For Effortlessly Moving Your House
Removalists Melbourne: You have memories attached to your house and most people like to carry that memory with them whenever they move to a new location. Movers company can help you easily move your house from one location to another location in VIC. As reliable removalists in Melbourne, we are there to help you with all your varying requirements.
By hiring professionals like us, it will not be a tough challenge to move your house from one place to another.
Why You Can Trust Us With Removalists Melbourne Services?
Use of Modern Vehicles
As removalists, we make sure that the vehicles that we use for the transfers and relocations in Melbourne are modern ones with all the features required. As a result of the reputation we have maintained in the market, we ensure that the fleet of ours is always clean and tidy and it has got all the necessary features to support the removals job.
Experience of Team
The team that you get for the removalists services in Melbourne are highly experienced and well versed to meet with all the varying requirements of yours. Our commitments are based on delivering the house of yours on time without any delay. For making our services prompt and reliable, we have a young team onboard for meeting with tough calls of delivery.
Specialization in Rare Varieties
We have got the specialization in removalists services in Melbourne, to move the house of multiple variants like townhouses; moving houses; apartment houses; balconies or various other bunches of specifications as and when required.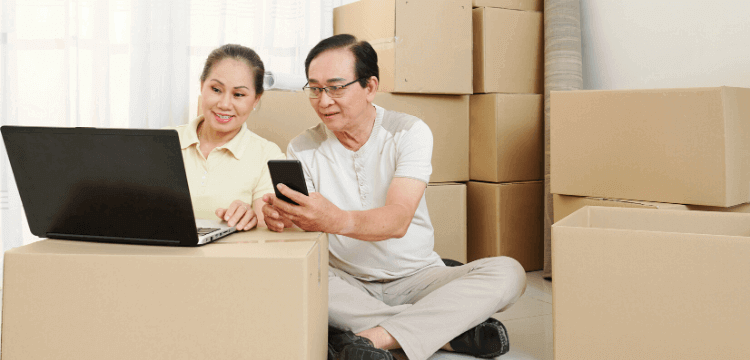 Custom Options
We ensure that our customers are getting to choose from custom options as per their requirement. We value the choices of the customers and their budgets. Thus, when you hire our removalists services for your next move in Melbourne, there is a commitment to better affordability by allowing 1 Truck 2 Removalist; or more trucks with more than 2 removalists. You get the choose the variants that best suit your purpose. So, it is entirely up to you to get the services that you need.
Customer Reviews For Our Removalists Services In Melbourne
Su's Feedback:
"I give Sunny and his team 5 stars for their professionalism and care in moving my furniture. They were on time and worked to the budget. I was so impressed with their courteous manner, their care in moving the furniture (they even cleaned the furniture for me and washed their hands) and putting it onto the truck. They were also very communicative and helpful with arranging the future in the new place and assembling them. I cannot speak highly enough of them and I would recommend them to anyone who is moving. I would use their services again. Thanks, Sunny and your team. I really appreciate your work."
Lisa's Feedback:
"We used the guys last weekend, moving house with two pick up locations. we hired 3 guys and a 5-tonne truck. they turned up on time, they were very respectful, they politely took orders and direction from us and nothing was an issue for them. They did not damage anything, they did not scratch any walls, despite having to move heavy bulky furniture upstairs and they charged a great price for 5 hours of work, thanks guys"
Meds's Feedback:
Very good communication on the time of booking, the movers arrived on time and has handled all our things really well, it took only around 4.5 hours to move our 2BR house from Oakleigh to Deer Park, and the best thing is Kahlon movers does not charge for the stairs as were on the 2nd floor. Thank you heaps and will definitely use them again in the future and recommend to my friends.
Top Features of Our Removalist Services in Melbourne
Care and Compassion
We show the care and compassion for your house as you do. As a result of that, it will not be too much ask to expect the best for your house and its furniture for safety. Our experts are very careful while performing the removals job.
Trust and Reliance
The house and everything in it will be moved with the commitment of trust and dedication. As a result, we have been able to carve a niche for our removalist services in Melbourne. When clients come to us for moving their stuff, they are able to get the true value that they deserve.
Stress Minimization
We understand that there is a lot of stress associated with the movement. And, amid your responsibility and challenges, we make sure that your stress concerning the movement of your house is at its lowest level. We are the name to trust when you want hassle-free house movement experience.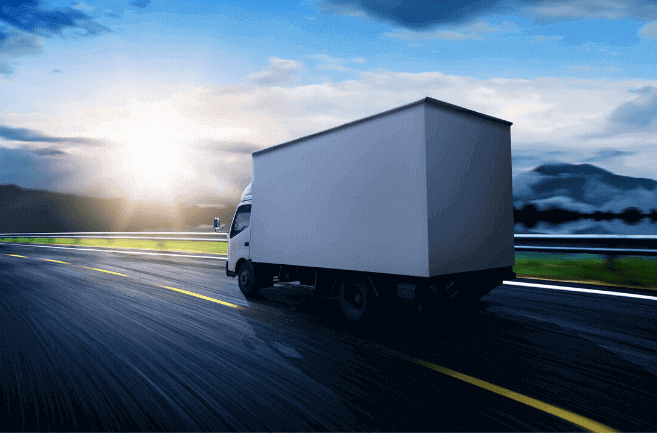 Call us today for Removalists Melbourne and we shall take the pain away from you for moving your house to a new location.